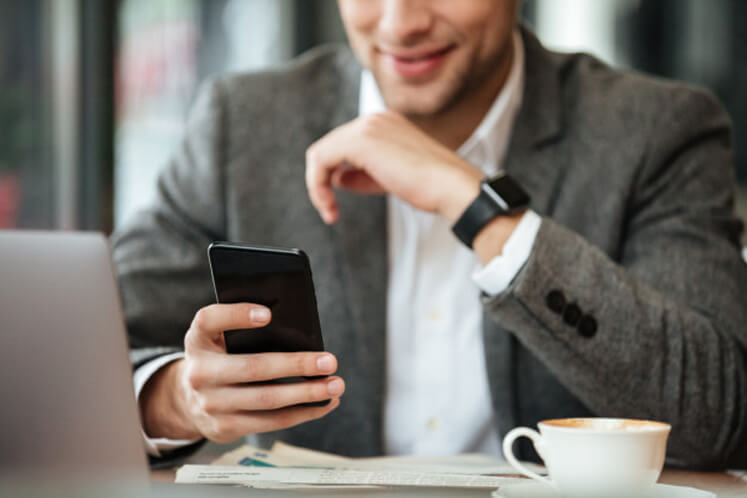 FASTER & EASIER
Customer Manager
EZ-Contact Manager is a simple-to-use contact manager that helps business owners streamline their business interactions with clients. 
From messaging and marketing to storing and tracking, the EZ-Business Contact does it all. Stop struggling with keeping track of contacts and Sign Up for the EZ-Contact Manager for a easier, faster contact manager. 
Manage Contacts ANYWHERE
on Any Device
Our cloud-based software work anywhere you have an internet connection. EZ-Business Contact is a web based app and can be found using any search engine. 
Whether your on the go, at home, or in the office, find our customer manager on any computer, tablet, or smart phone.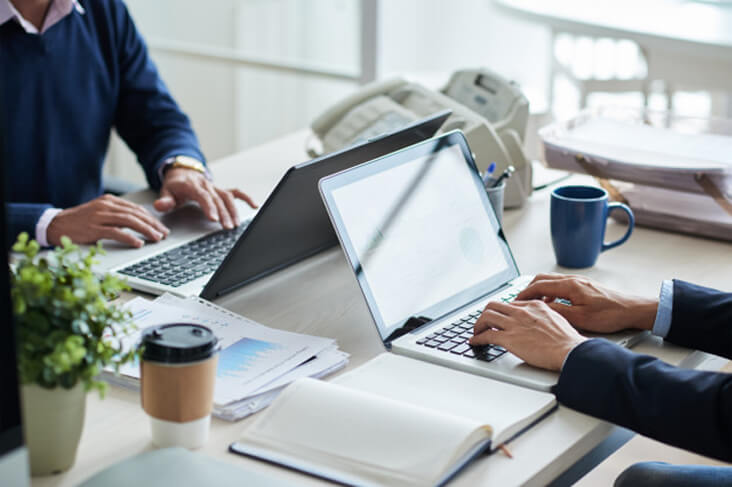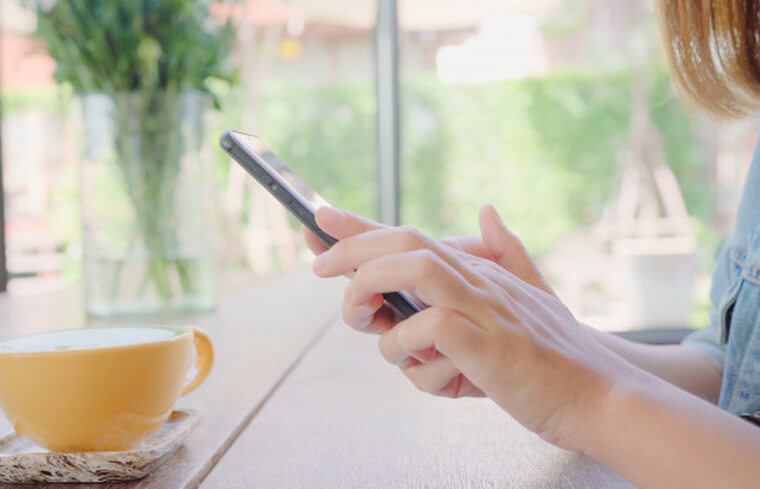 Establish Marketing Channels with Customers
Market to clients through SMS messaging or through emails. Create templates and lists for marketing for specific clients.
Manage All Your Client Interactions in One Simple Tool
The EZ-Contact Manager is simple, yet effective. This CRM system is perfect for small business owners.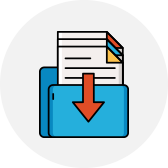 Collect​
Collect your customer's information and store it in a few simple steps.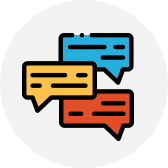 Communicate
Text and email your contacts using the EZ-Contact Manager's message manager. Customize your messages and send out bulk emails and texts.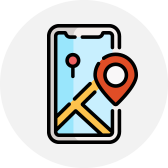 Track
Track conversations with your clients as you take them through the conversion process. Record your messages to remember where you left off.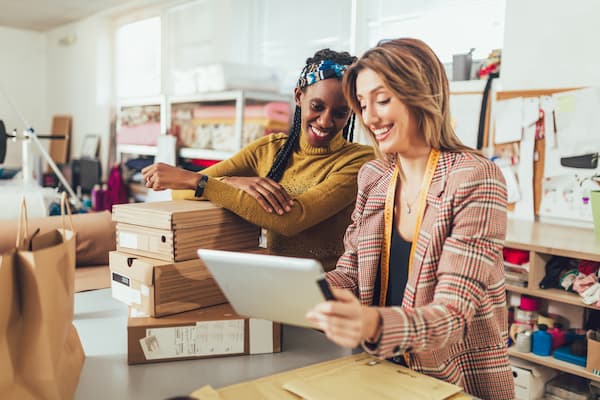 Why Choose Us?
The EZ-Contact manager is created by a small business for small businesses. Our goal is to give small businesses every opportunity to thrive in an ever competitive market.
We've been in business for over 30 years helping small businesses reach their marketing goals through digital marketing. We understand the difficulties that come with running a small business, and we have designed this web app with those difficulties in mind.
Simple to use, yet effective, the EZ-Contact Manager is the best tool for small business customer relationship management.