Why Is CRM Software So Expensive?
Most big-name CRM software costs hundreds or even thousands of dollar a month.  Yep, we've all been there!
Sure… they start out free.  But then you find yourself paying $100/month for Feature X, and $300/month for Feature Y, and another $16/month per each user.  Before you know it, you're paying $1000-$2000/month just so your small business with 12 employees can manage customer communications.
That's not cool.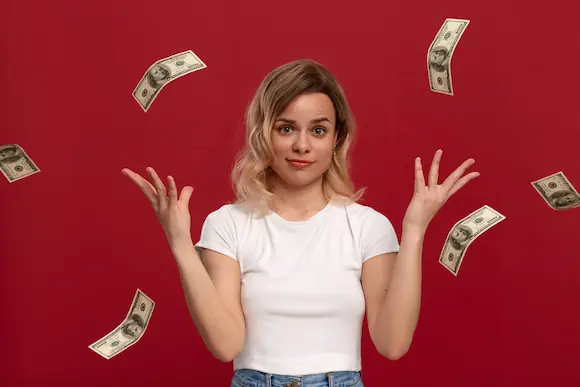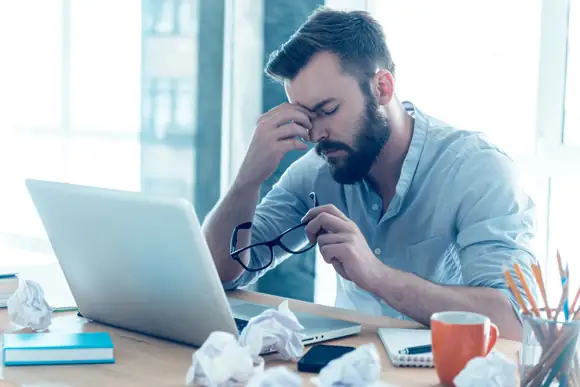 We've Been There.
We Tried Sooooo Many CRM Software Packages
We're a small marketing agency, and we needed CRM software to manage customers and leads.  We tried a ton of different solutions but found they either didn't work, or were so expensive that they weren't worth cost! 
That's why we created EZ Contact Manager.  It doesn't try to do EVERYTHING.  It does the most important things well, at great price.
$
45
Per Month (Billed Monthly)
1 User ($5 per additional User)

500 SMS Messages/Mo (3¢ /message after that)

1 Free Phone Tracking Number ($4/Mo additional)
Simple Fair Pricing
Most CRM software has a pricing structure so so complex that it's impossible to figure out how much it will cost until you're already waist deep into their system.  We wanted to fix that!
EZ-ContactManager is $45/month plus $5/month for each additional user.
You can store up to 5000 contacts, send up to 1000 emails a month.  No surprise fees.  Just straight forward pricing.
Pay Annually and Save
If you monthly, EZ-BusinessManager costs just $540/year.  
If you pay annually that price drops to just $495/year.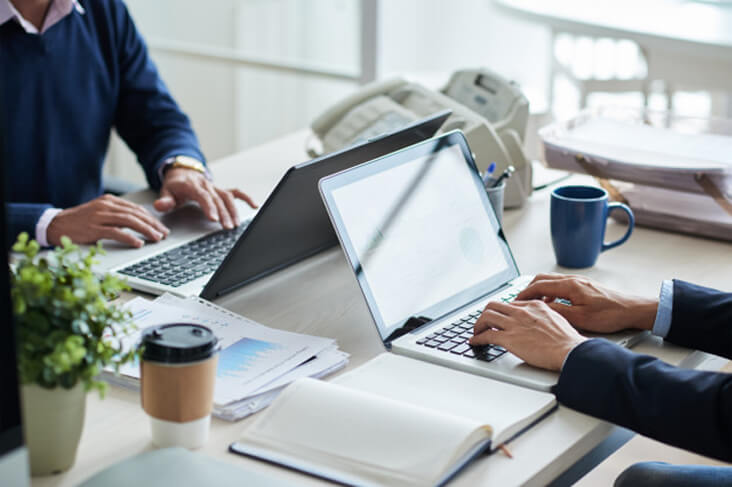 Manage Contacts ANYWHERE
on Any Device
Our cloud-based software work anywhere you have an internet connection. EZ-Business Contact is a web based app and can be found using any search engine. 
Whether your on the go, at home, or in the office, find our customer manager on any computer, tablet, or smart phone. 
Establish Marketing Channels with Customers
Market to clients through SMS messaging or emails. Create templates and lists for marketing for specific clients.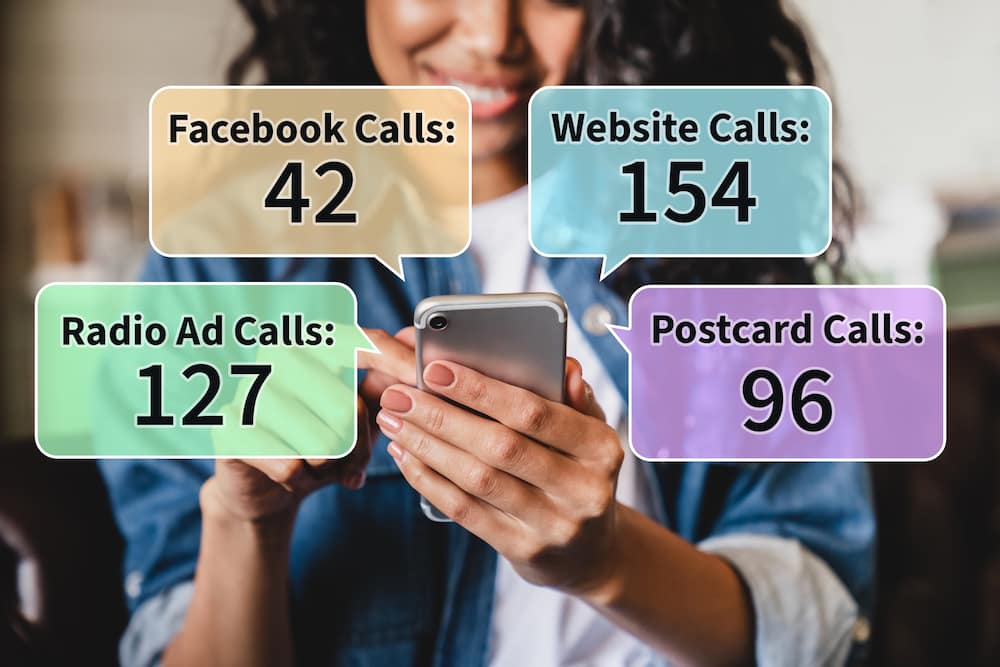 Small But Trusted
The EZ-Contact manager is created by a small business for small businesses. Our goal is to give small businesses every opportunity to thrive in an ever competitive market.
We've been in business for over 30 years helping small businesses reach their marketing goals through digital marketing. We understand the difficulties that come with running a small business, and we have designed this web app with those difficulties in mind.
Simple to use, yet effective, the EZ-Contact Manager is the best tool for small business customer relationship management.