EZ-ContactManager Support
Read tutorials and documentation or contact us for specific questions.
Instructions and Tutorials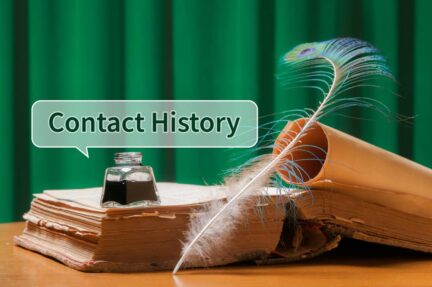 Contact History When was the last time we contacted Jane Smith?  In any company, it's important to have a record of client communication.  EZ-ContactManager has a History section that automatically
Read More »
Get Help From The Creators...
Have a question or suggestion?  Fill out the form for help or call us at 800-627-4780.